We develop software based on artificial intelligence and build the bots of the future, bots of the next generation.
agileGravity Bots are the apple among the bots.
All offers of a company networked with each other, available to customers via all digital customer channels, personalized and in real time. This is how we understand digitization.
AI is on the rise. We at agileGravity have decided to play an active role in shaping this process in order to influence the result. AI must serve people in a meaningful way.
We stand for fair and sustainable relations with our customers. We are not too sorry to admit our own mistakes and make up for it again. We stand for win-win in dealing with our customers and business partners.
We do not work with a requirement specification, but with your vision.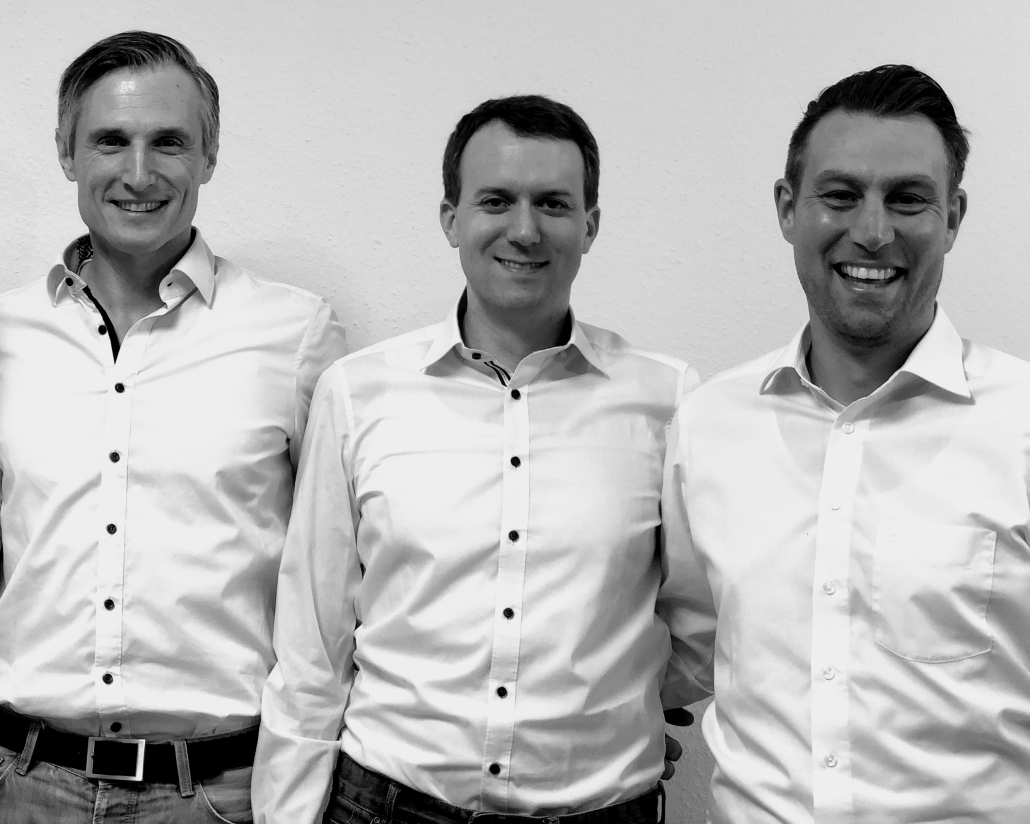 The team
agileGravity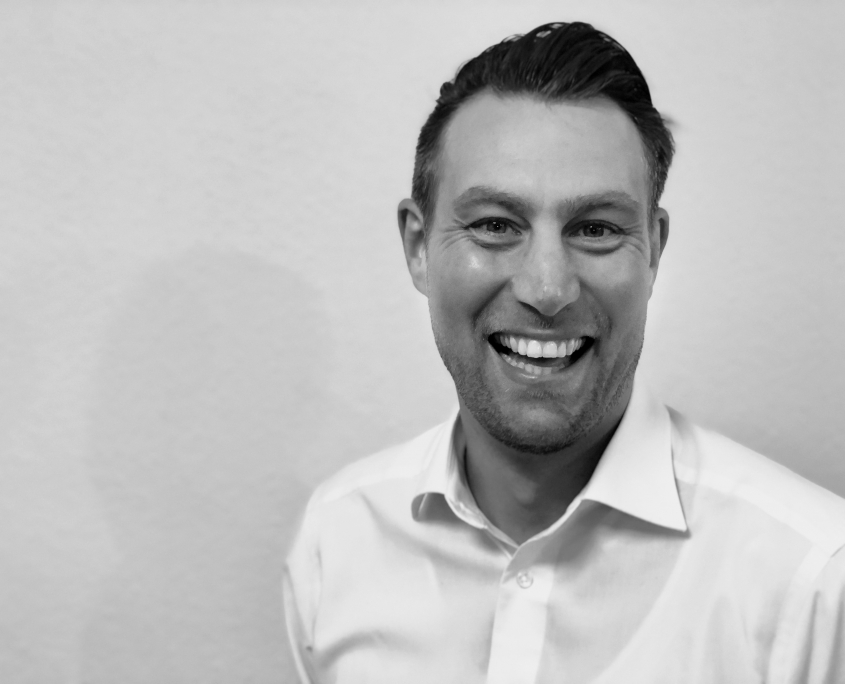 Peter Stahl
Founder & Managing Director - Data & Strategy
data science, business model, innovation, webanalytics, multi touch attribution, facebook chatbot, personalization, customer journey recommendation engines project management, business intelligence, multichannel marketing, online business management, NoSQL, big bata, parallel computing, map-reduce, Node.js, media economics, community analytics, Javascript, consulting,
agileGravity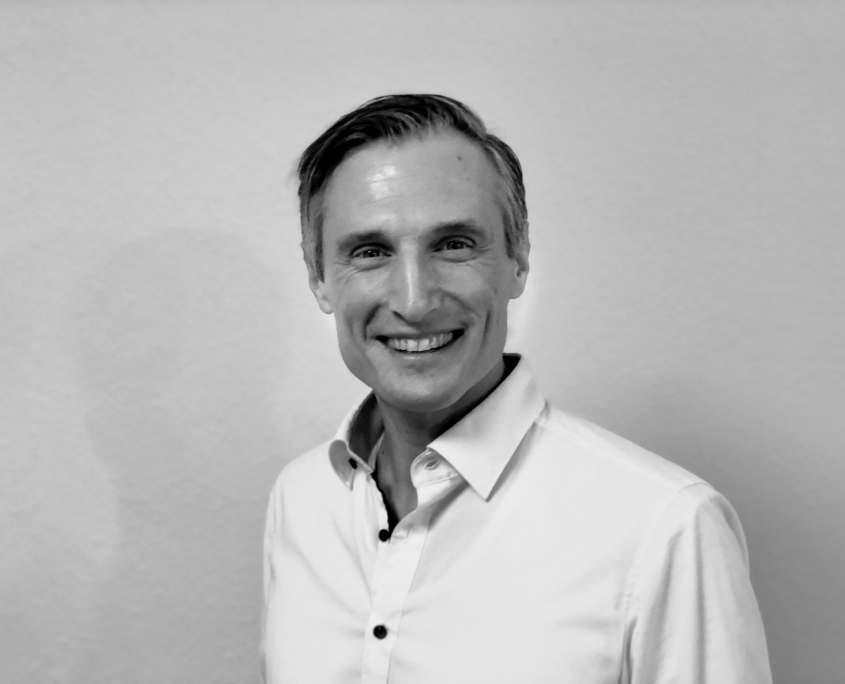 Balázs Turán
Managing Director - Web Analytics, Personalization, Marketing & Sales
Web Analytics, Personalization, E-Commerce Workshops, Strategy Consulting, Personalization, 360° E-Commerce Consulting, Multi-Touch-Attribution, Development and Evaluation of Reports ,Development and Control of Personalization, derivation of instructions for actions, uncovering potential for optimization, creation of investment security, usability optimization, marketing optimization, digital marketing, quality assurance of web analytics and personalization, development of tracking concepts, tool-neutral tool evaluation, web analytics & personalization, management reports, creation of dashboards, project
agileGravity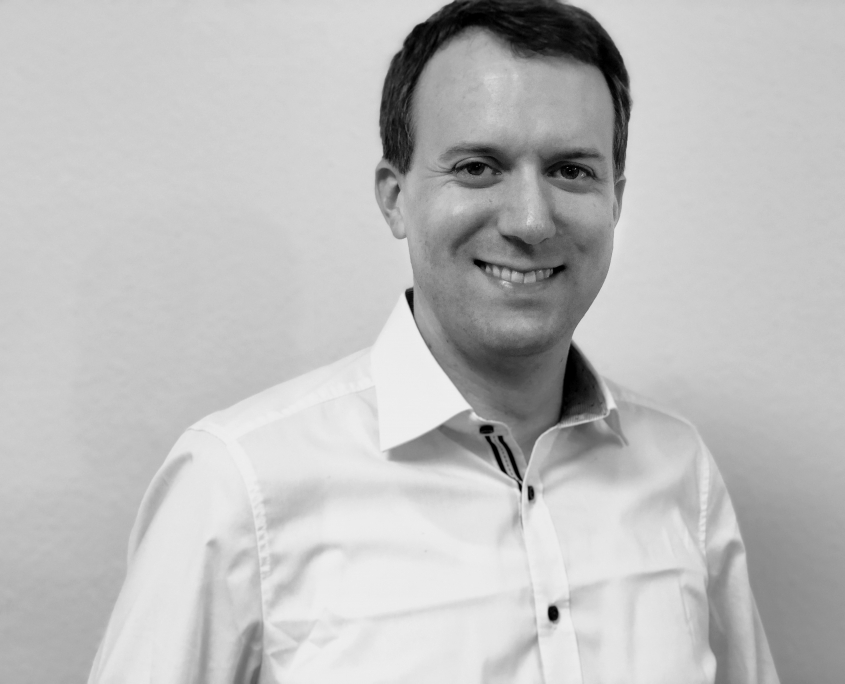 Benedikt Weiner
Founder & Managing Director - Development
machine learning, AI, chatbot, engagement, software architecture, internet technology, TensorFlow, teamwork, Scrum, HTML, JavaScript, ES6, CoffeeScript, Swagger, React, AngularJS, Ruby, Rails, MongoDB, Redis, ElasticSearch, MySQL, PostgreSQL, Objective-C, iOS SDK, Java, Android SDK, Jenkins, DevOps, Terraform, AWS Cloud, AWS Lambda, Docker Kubernetes, PHP, Symfony Frameworks, Computer Security, CSS
agileGravity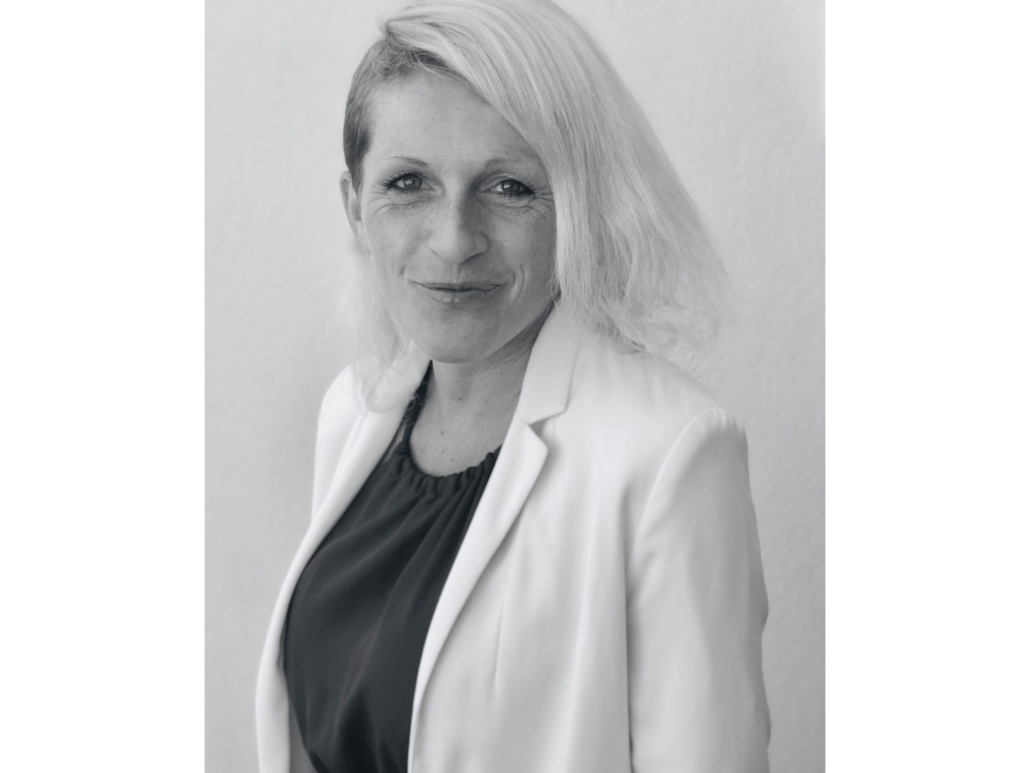 Sigrid Stahl
Assistant to the Managing Director
agileGravity